press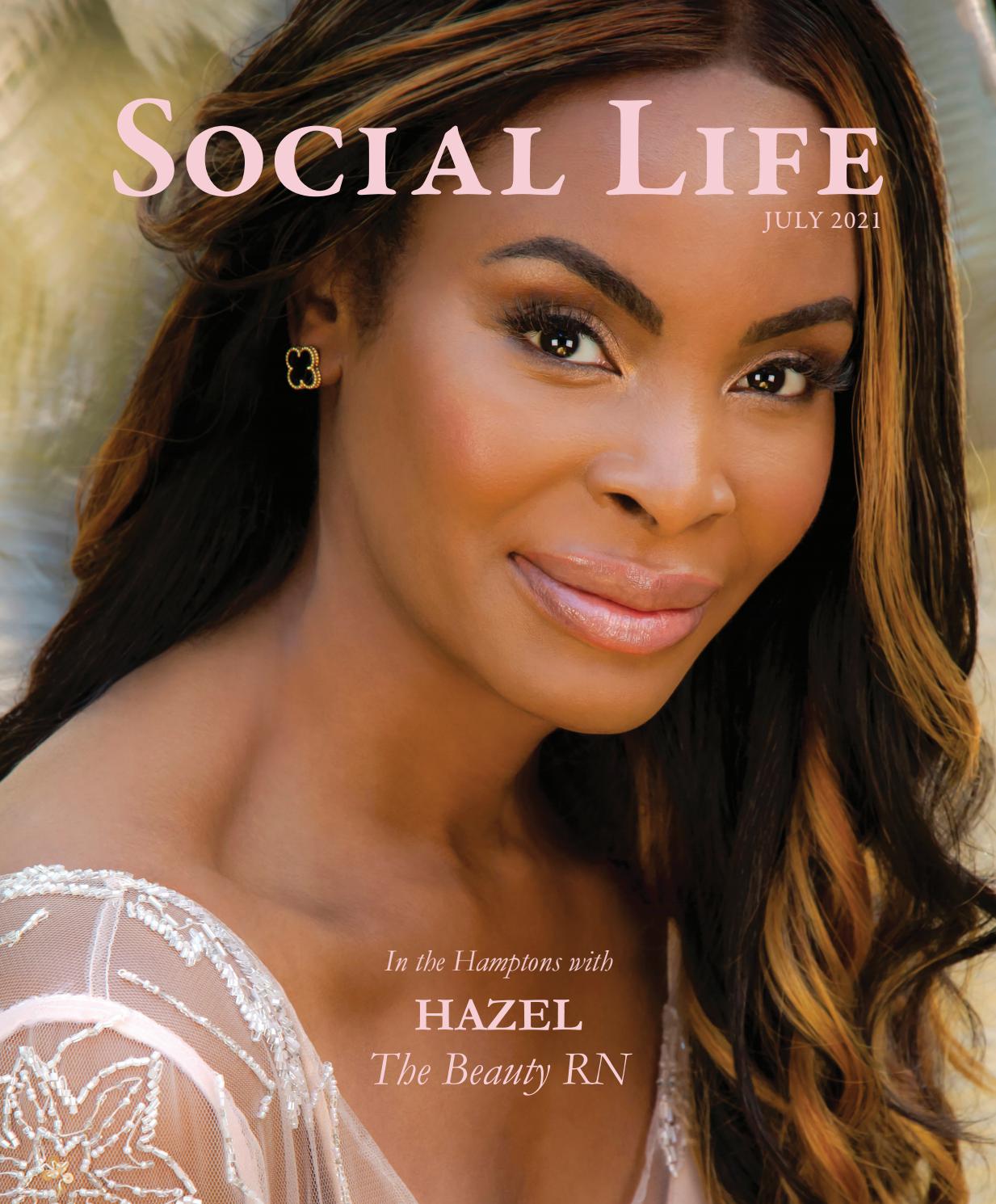 The Latest from Urban Zen
"Donna Karan, creator of the eponymous DKNY clothing label and owner of Sag Harbor's Urban Zen, interviewed the East Hampton-based, mixed-media artist Beth O'Donnell about an African wildlife project the two are working on."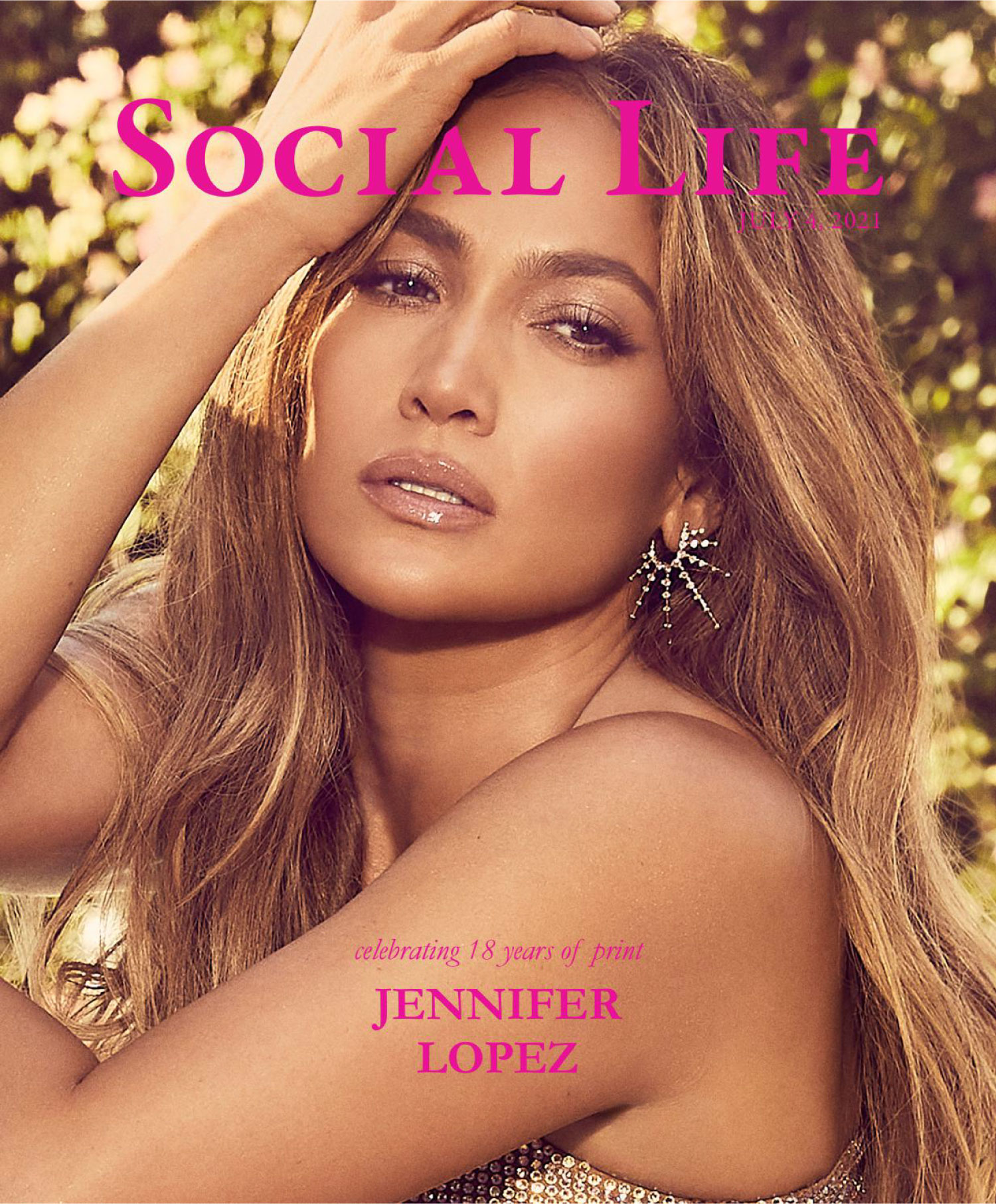 Beth O'Donnell: Tainted Gold by MAGO
"Goldilocks—completely composed of currency—is O'Donnell's 110-pound fiberglass lion, layered with 400 paper bills. The artist carefully assorted 40 bills each from the ten most egregious, trophy-hunting countries in the world. The money, tainted gold, represents the abuse taht has left us with only fewer than 20,000 lions in existence. O'Donnell powerfully alludes to this, with a blood wound on her lion's side."
Beauty and the Beast: An African safari not only offers something pretty indescribable, it can possibly help stop poaching
"According to Beth O'Donnell, an East Hampton resident and artist — and something of a self-made African-safari expert — the key to planning a safari that could make a difference is to choose an outfit that gives back to conservation and toward the prosperity of local communities."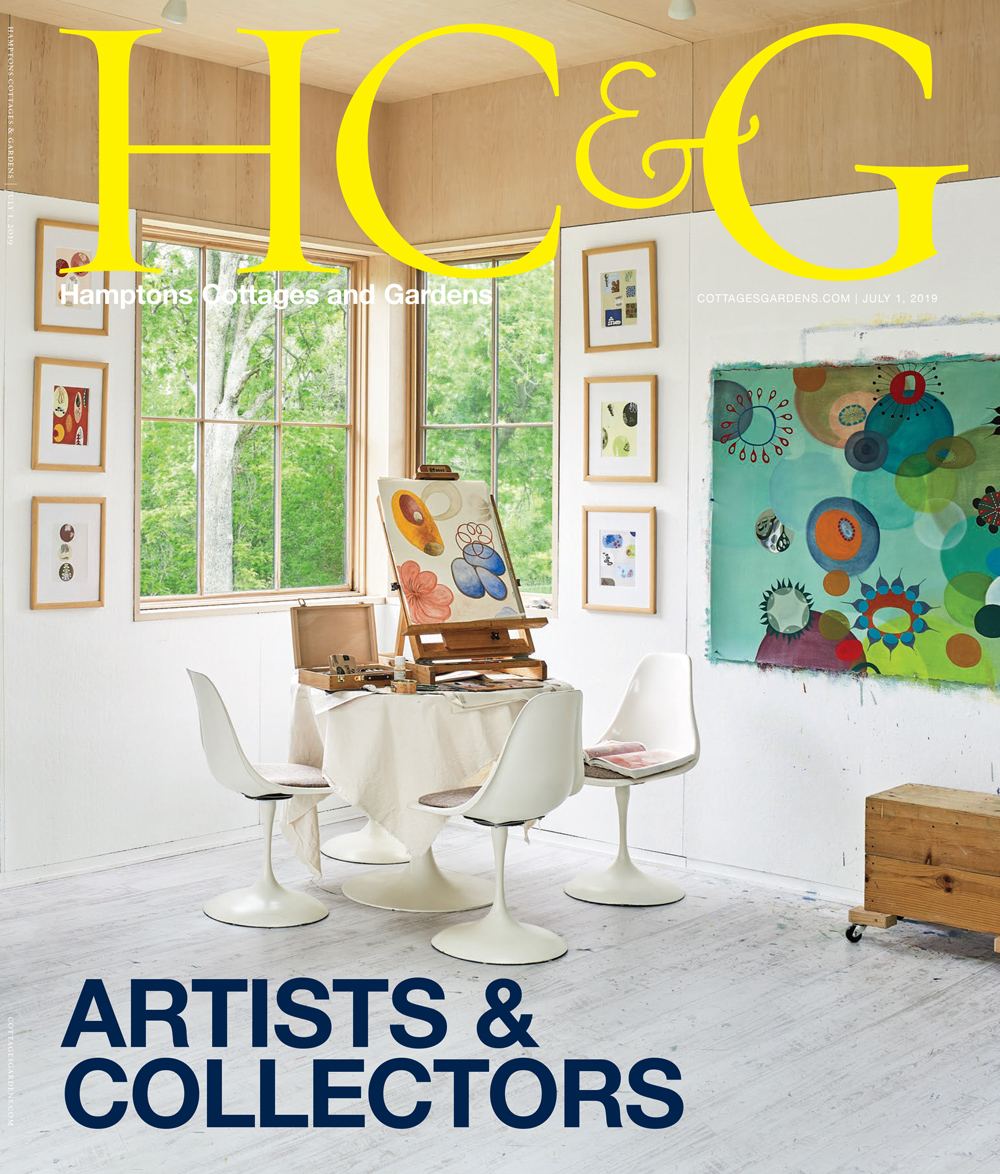 Graphic Impact: For multidisciplinary artist Beth O'Donnell, the world reveals itself in black and white
"No matter what continent she travels to, O'Donnell hand-carries or ships something home, such as the living room's pair of beaded Nigerian armchairs, prominently placed around a large coffee table made from wood salvaged from beached dhows, or sailboats. "During my travels, I always bring back some form of wood," she says. "It carries the energy of the country it comes from and triggers memories."

Renaissance Woman
"Beth O'Donnell's commitment to wellness is beautifully expressed in art, photography, and founding some of America's first holistic spas."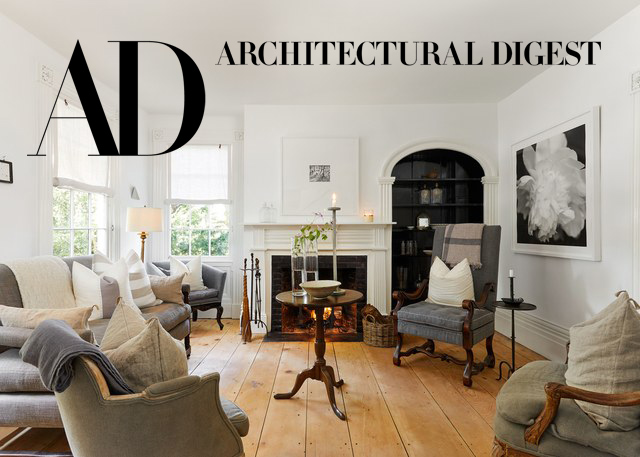 11 Tips for Artfully Restoring a Very Old Home
"Bill Cummings and Bernt Heiberg have taken on several projects in the Hamptons over the course of their 26 years in business as Heiberg Cummings Design, but the duo's latest project—their own home—presented the unique opportunity to tackle a purely historical restoration. For the past year and a half the couple has faithfully restored the 1,800 square-foot property with a singular goal in mind: preserving the original architecture...The photograph over the mantel is by Andre Cortes; the flower is a work by Beth O'Donnell."
See the photo gallery at ArchitecturalDigest.com >
"To commemorate six years of giving and maintaining access to clean water in Kenya, photographer Beth O'Donnell and jewelry designer Carolyn Roumeguere are hosting East Hampton Meets East Africa, a three day open studio trunk show and African Bazaar at O'Donnell's East Hampton studio.
A percentage of the artists' sales from Friday, August 8, through Sunday, August 10, 2014 will be donated directly to the Voss Foundation. Furthermore, all sales from the Foundation's African Bazaar will be donated to the Voss Foundation."
"Beth O'Donnell first came to prominence as a photojournalist with her book focusing on three women in Africa. Angels in Africa met with critical praise and the pictures were beautiful. She has evolved into much more than a documentary photographer. Her other series, the very New York: Reflections, is that, reflections on the side of the buildings images that were blurred with water. In her work Wet Paint began to move ever closer towards painterly. Wet Paint is impressionistic. Now she has dived entirely into painting. Her series Paintings are surreal, with a landscape quality. Not simply landscape genre paintings and not simply color studies. They all focus on a horizon, some undefinable area where the blur O'Donnell seems to have been following finally comes to a conclusion."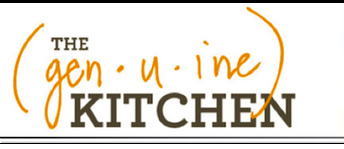 "Beth O'Donnell's The Highline Series tells of the various shades of crazy that one sees on any given day from the High Line, a public park built on a rail line elevated above Manhattan's West Side, but that's only the first page."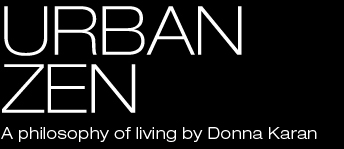 "Beth O'Donnell is a photographer with a love for painting. Through a multi-dimensional process of layering and revealing, O'Donnell collages her photography with several coats of encaustic wax and paint on birch panels to create arresting images which capture the rich textures and mood of her environment."
Invited Presentations and Interviews
The Morning show with Bonnie Grice, WLIU FM, January 8, 2009
"Artist interview," Art Street/WLRN-TV-Miami, February 7, 2007
"Angels in Africa interview," Aspen TV-Channel 19, December 20, 2006
"Angels in Africa interview," Plum TV-Aspen, December 31, 2006
"Angels in Africa Presentation and Slide show," Flora TV-SanFrancisco, November, 2006
"Making a Difference Through Photography" presentation at the United Nations in conjunction with the Istanbul + 5 conference, 2002
"AIDS and Orphans in Africa," August, Oprah Winfrey's Oxygen Network, 2000
"Angels in the Slums," July, Oprah Winfrey's Oxygen Network,2000
Bibliography and Publications
The Independent: Everything East End, "An Artistic Journey Through Encaustic Wax & Photography: O'Donnell's Artwork Reflects Travels" by Nicole Teitler, December 4, 2018
Purist Magazine: June in the Hamptons,, "Renaissance Woman" by Alex Polier, June 2018, page 127
House Beautiful, "An American in Kenya," October 2012, page 127
Hampton Cottages and Gardens, page 6, July 15 2010
East Hampton Star, August 21 2008
President Clinton, Giving, Alfred A. Knopf: New York. chapter 6, page 98, 2007
UK Guardian newspaper, "All life in a lens" by Prudence Hone, Top 10 Photography books, Angels in Africa, Saturday, November 25, 2006
"Buy this book, help save the world", Marie Claire Magazine, page 56, November, 2006
"Books: Grace and Glory" Essence Magazine, page 80, November, 2006
"Kyle Blood designs", Hampton's Cottage and Gardens, page 151, September, 2006
Angels in Africa 2006: A book that is heartbreaking, yet colorful and uplifting. This important book introduces us to seven visionary women who have taken powerful action to rectify the devastating societal conditions in Africa.
Gardner, Anne Marie, "Fresh Focus: Stuff We Love," Organic Style magazine, July/Aug 2004 (photo reproduction)
"Holly Hunt's Aspen Retreat: Cold Feet" Elle Décor, Dec/Jan 2004 p 121-7 (photo reproduction)
Pantel, Mandi, "Plan B in Colorado" Western Interiors, March/April 2004 (photo reproduction)
Gil, Marguerite, Hanging in there on Biscayne Boulevard, Miami Sun Post, April 24, 2003
"AIDS and Orphans in Africa" Marie Claire magazine, December Issue, 2002
Griswald, Eliza, article on Kenyan/French Jewelry Designer Carolyn Roumeguer, The Financial Times, 2000
Higham, Priscilla, "Angels of the Slums" The London Daily Telegraph Magazine, November, 18-2000 p 58-65 (photo reproduction)
Corporate Collections:
United States Embassy, Rwanda, Africa
Alliance Capital Management Corporation, NYC
Miraval Resort and Spa, Tuscon AZ
Walton Street Kitchen and Bar, Chicago
Sterling Bay Co., Chicago
Rustic House, Lincoln Park, Chicago
Kabocha Japanese Brasserie, Chicago
Heiberg Cummings, Sag Harbor, NY and NYC
Gemini Bistro, Lincoln Park, Chicago
Coda Di Volpe Restaurant, Chicago
Past and present representation:
Distant Origin, New York
Holly Hunt, New York, Miami
NiBa Home, Miami, Florida
Henry Beguelin, Aspen, Chicago, Los Angeles, Malibu, San Francisco
Renee Fotouhi Fine Art, New York
Jarlathdan, Amagansett, NY
Urban Zen, NYC and Sag Harbor, NY
Candela Decker Gallery, NY
212 Gallery, Aspen, Colorado
Birnam Wood Gallery, NYC
Heiberg Cummings Design HCD, Oslo, Norway and New York
The White Room Gallery, Bridgehampton, New York
Saatchi Art, Online
Folioeast online gallery, East Hampton, NY